The journey so far for Social Care Integration.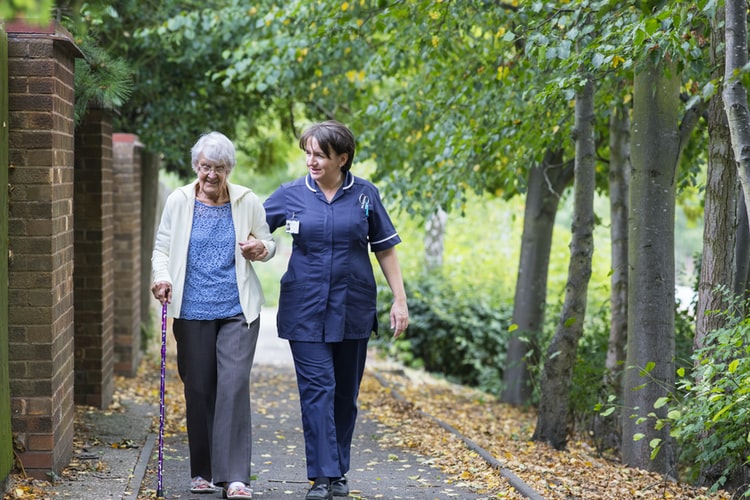 The Care and Support Staff (CaSS) Career Framework is a thoughtfully designed tool to help you find your way forward in your career.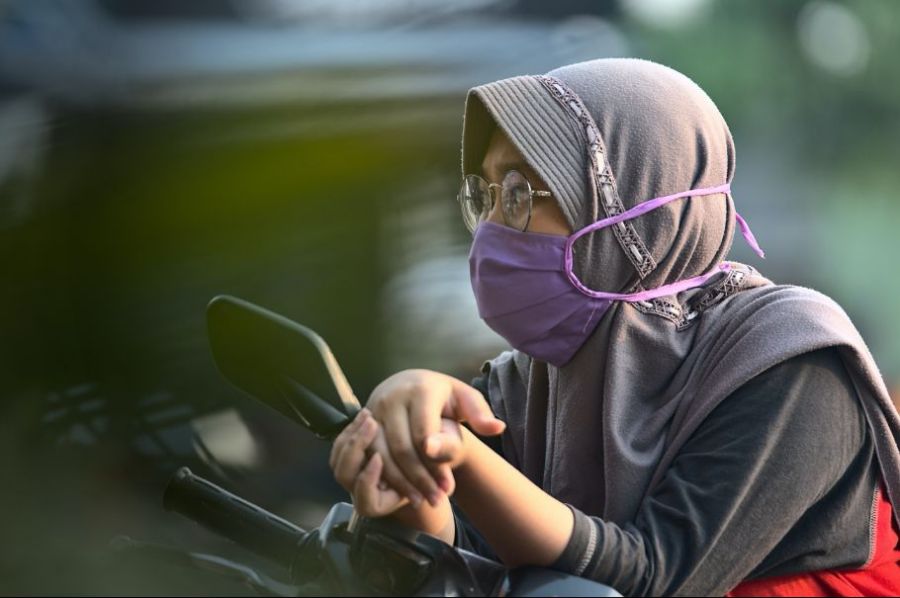 Future Workforce is a shared focus that actively encourages and supports working in partnership for the combined benefit of care and support staff within the Health and Social Care sector.